Is Delta 8 THC legal in Hawaii?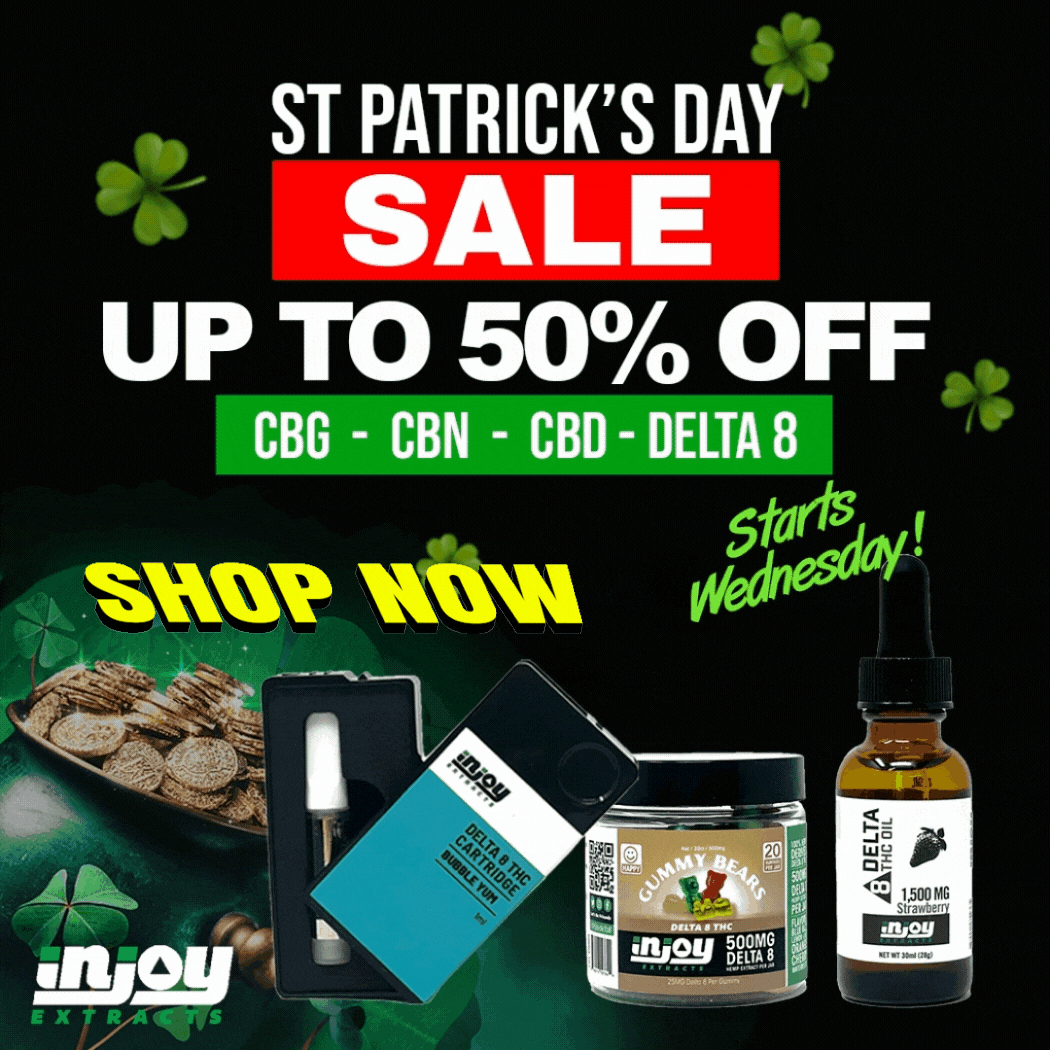 Delta 8 THC is legal according to Hawaii state law. Like federal law, Hawaii specifically legalized all derivates, cannabinoids, and isomers of hemp including all THC other than delta 9 THC.
Read our legal disclaimer HERE. While we try to stay as up to date as possible on all state laws, you should do your own due diligence and work with a legal professional to ensure you are operating legally in your state or territory at all times.
HAWAII HOUSE BILL NO. 2689


SECTION 1.
(9) Amending definitions of "marijuana" in state law to clarify that hemp grown by a licensee is not marijuana and amending references to tetrahydrocannabinols in the state law to exclude tetrahydrocannabinols in hemp;
§141-A DEFINITIONS.
"Industrial hemp" means the plant Cannabis sativa L. and any part of that plant, including the seeds thereof and all derivatives, extracts, cannabinoids, isomers, acids, salts, and salts of isomers, whether growing or not, with a delta-9 tetrahydrocannabinol concentration of not more than 0.3 per cent on a dry weight basis.
SECTION 14. Section 329-1, Hawaii Revised Statutes, is amended as follows
1. By adding a new definition to be appropriately inserted and to read:
"Hemp" means all parts of the plant Cannabis sativa L., whether growing or not, including the seeds thereof and all derivatives, extracts, cannabinoids, isomers, acids, salts, and salts of isomers, whether growing or not, with a delta-9 tetrahydrocannabinol concentration of not more than 0.3 per cent on a dry weight basis, as measured post-decarboxylation or by other similarly reliable methods."
2. By amending the definition of "marijuana" to read:
"Marijuana" means all parts of the plant (genus) Cannabis whether growing or not; the seeds thereof, the resin extracted from any part of the plant; and every compound, manufacture, salt, derivative, mixture, or preparation of the plant, its seeds, or resin. [It]
"Marijuana" does not include [the]:
(4) A product containing or derived from hemp, including any product containing one or more hemp-derived cannabinoids such as cannabidiol, that:
(A) Does not include any living hemp plants, viable seeds, leaf materials, or floral materials; and
(B) Has a delta-9 tetrahydrocannabinol concentration of not more than 0.3 per cent on a dry weight basis, as measured post-decarboxylation or by other similarly reliable methods."
SECTION 15. Section 329-14, Hawaii Revised Statutes, is amended by amending subsection (g) to read as follows:
"(g) Any of the following cannabinoids, their salts, isomers, and salts of isomers, unless specifically excepted, whenever the existence of these salts, isomers, and salts of isomers is possible within the specific chemical designation:
(1) Tetrahydrocannabinols; meaning tetrahydrocannabinols naturally contained in a plant of the genus Cannabis (cannabis plant), as well as synthetic equivalents of the substances contained in the plant, or in the resinous extractives of Cannabis, sp. or synthetic substances, derivatives, and their isomers with similar chemical structure and pharmacological activity to those substances contained in the plant, such as the following: Delta 1 cis or trans tetrahydrocannabinol, and their optical isomers; Delta 6 cis or trans tetrahydrocannabinol, and their optical isomers; and Delta 3,4 cis or trans-tetrahydrocannabinol, and its optical isomers (since nomenclature of these substances is not internationally standardized, compounds of these structures, regardless of numerical designation of atomic positions, are covered); provided that tetrahydrocannabinols under this subsection shall exclude tetrahydrocannabinols in hemp;
Legal document found HERE

Delta 8 THC laws by State